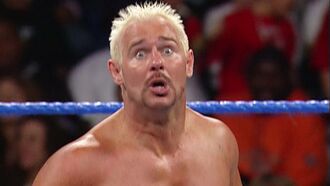 Scott Ronald "Scotty" Garland (born July 2, 1973) is an American firefighter and professional wrestler. He is best known for his appearances with the
World Wrestling Federation/World Wrestling Entertainment
under the ring names Scott Taylor (1991-1999) and Scotty 2 Hotty (1999-2007). During his WWF/WWE career, Garland held the WWF World Tag Team Championship, WWE Tag Team Championship and WWF Light Heavyweight Championship.
Ad blocker interference detected!
Wikia is a free-to-use site that makes money from advertising. We have a modified experience for viewers using ad blockers

Wikia is not accessible if you've made further modifications. Remove the custom ad blocker rule(s) and the page will load as expected.